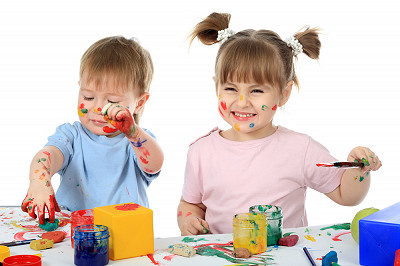 Every weekday, during term time, come along and join us for some "Toddler Fun".
There will be a different time table every four weeks with all sorts of noisy, messy and imaginative activities.
Join us for dancing with Jake, messy play or some Arts and crafts.
All activities are FREE of charge with your normal entry and will take place around 11am each day.
Check out some of the fun we've had so far